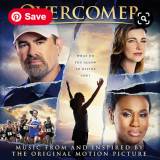 Enough Chords PDF (Koryn Hawthorne)
Enough Chords PDF (Koryn Hawthorne)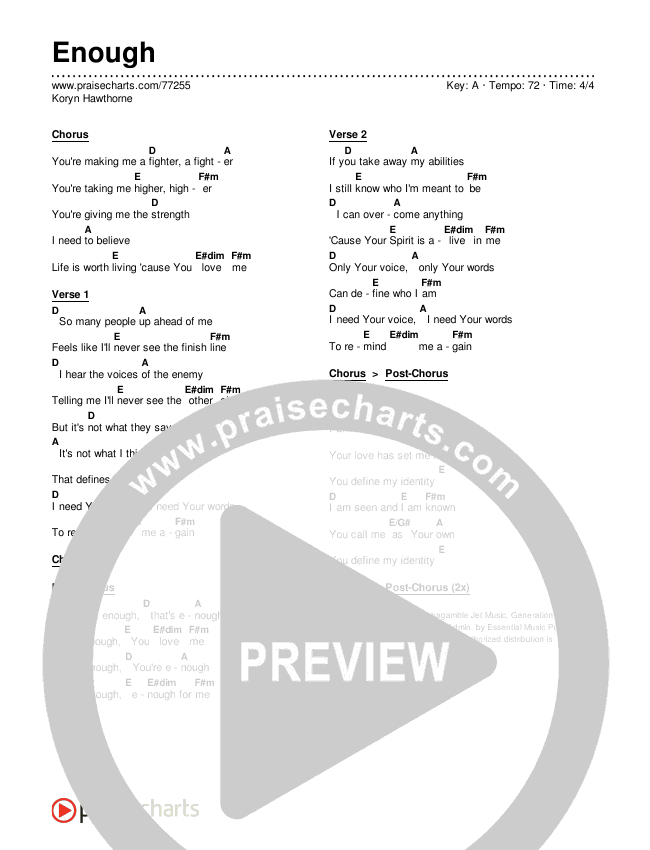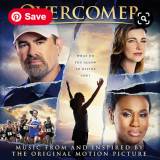 Chords & Lyrics (Editable) Details
Download the PDF Chord Charts for Enough by Koryn Hawthorne, from the album Overcomer.
| | |
| --- | --- |
| SongID | 77255 |
| Language | English |
| Album | Overcomer |
| Artists | Koryn Hawthorne |
| Authors | Jonathan Smith, Bryan Fowler, Koryn Hawthorne |
| Publishers | Essential Music Publishing |
| CCLI Song No. | 7130979 |
| Instruments | Guitar, Ukelele, Piano |
| File Type | PDF |
| Pages | |
| Original Key | A |
| Available Keys | A, Ab, B, Bb, C, C#, D, Db, E, Eb, F, F#, G, G#, Gb, Numbers, Numerals |
| Theme | Dependence, Love of God, Perseverance, Strength, Trust, Voice, God's Word, Believe |
Lyrics
Chorus You're making me a fighter, a fighter You're taking me higher, higher You're giving me the strength I need to believe Life is worth living 'cause You love me Verse 1 So many people up ahead of me Feels like I'll never see the finish line I hear the voices of the enemy Telling me I'll never see the other side But it's not what they say, it's not what I think That defines who I am I need Your voice, I need Your words To remind me again Post-Chorus And that's enough, that's enough That's enough, You love me You're enough, You're enough You're enough, enough for me Verse 2 If you take away my abilities I still know who I'm meant to be I can overcome anything 'Cause Your Spirit is alive in me Only Your voice, only Your words Can define who I am I need Your voice, I need Your words To remind me again Bridge I am chosen and redeemed Your love has set me free You define my identity I am seen and I am known You call me as Your own You define my identity...
© Be Essential Songs, Cashagamble Jet Music, Generation 8, RELWOF. So Essential Tunes (Admin. by Essential Music Publishing LLC)
CCLI Song No. 7130979