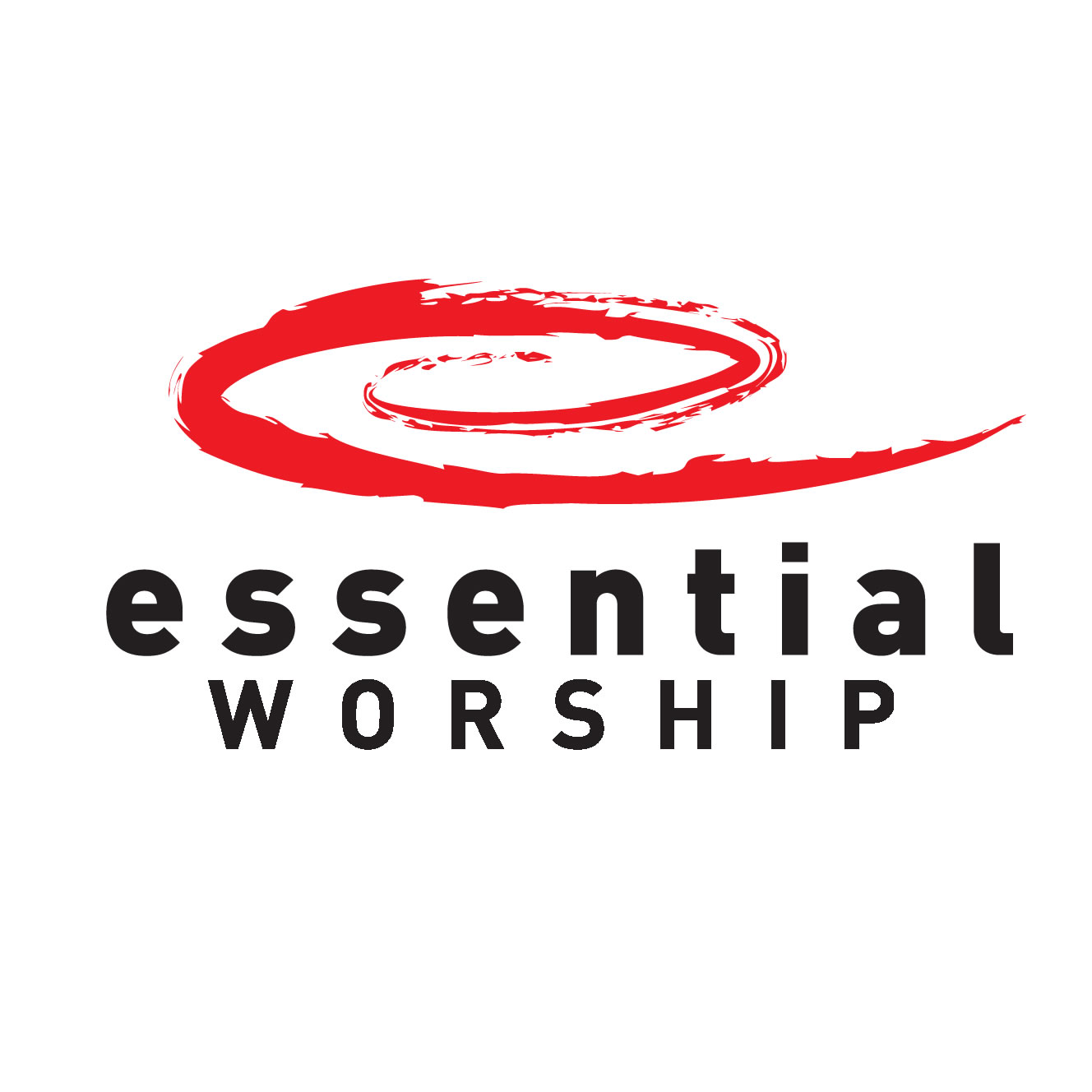 Essential Music Publishing
Essential Music Publishing
About
We are truly honored to serve the worship community. We are passionate about songs for the church, as well as seeing local worship leaders connect with, learn from, and encourage one another. We believe… Worship is not a theoretical model. Worship is not a solo pursuit. Worship is not a spectator sport. Worship is our response to who He is!
True worship – the messy, vibrant, life-changing kind – is always the result of relationship. It starts with the Trinity and flows out to the people God created. It weaves its way through our life and lungs and out into the community, bringing hearts into beat with the Creator's rhythm.
Essential Worship is a new opportunity for worship leaders, writers and musicians to share the journey together. It is a place for new songs, set-lists, charts and so much more. It is a place to be heard and a place to listen, a place to be known and a place to explore. It is a place to learn from leaders, writers and artists, to bring questions and share answers.
Our worship leaders all have a role in their church. That role varies based on their schedules…some lead every week, some monthly, some when they are home from traveling. We our proud of the fact they are compelled to stay plugged into their communities. They also have a passion to write songs. Whether for a local expression, for the worldwide church, or for only the Lord's ears, they believe songs are a key part of our worship to Him.