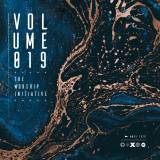 Only A Holy God Chords PDF (Shane & Shane/The Worship Initiative)
Only A Holy God Chords PDF (Shane & Shane/The Worship Initiative)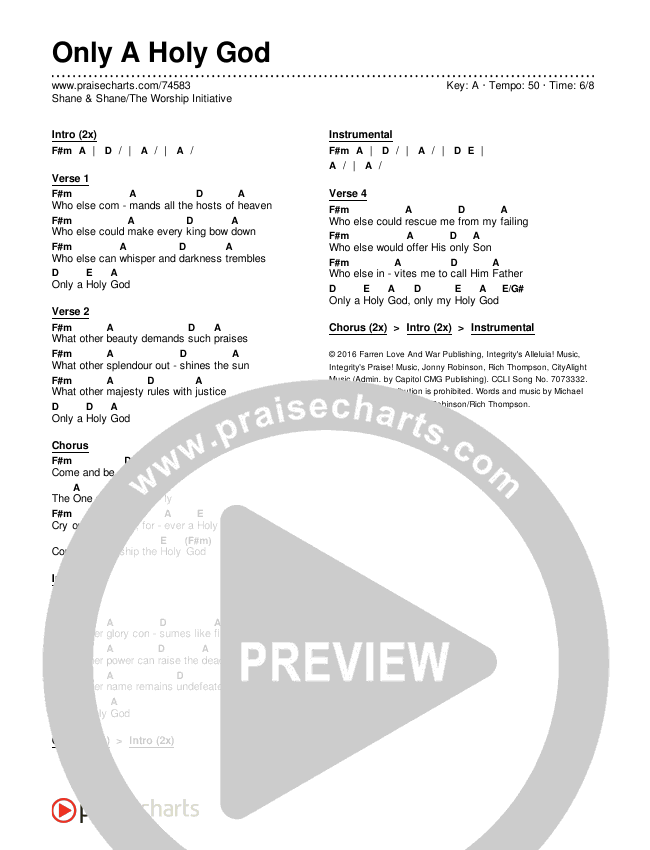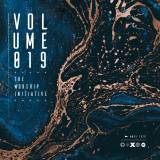 Only A Holy God
Shane & Shane/The Worship Initiative
Chords & Lyrics (Editable) Details
Download the PDF Chord Charts for Only A Holy God by Shane & Shane/The Worship Initiative, from the album The Worship Initiative Volume 19.
| | |
| --- | --- |
| SongID | 74583 |
| Language | English |
| Album | The Worship Initiative Volume 19 |
| Artists | Shane & Shane/The Worship Initiative |
| Authors | Michael Farren, Dustin Smith, Jonny Robinson, Rich Thompson |
| Publishers | Integrity Music, Essential Music Publishing |
| CCLI Song No. | 7073332 |
| Instruments | Guitar, Ukelele, Piano |
| File Type | PDF |
| Pages | |
| Original Key | A |
| Available Keys | A, Ab, B, Bb, C, C#, D, Db, E, Eb, F, F#, G, G#, Gb, Numbers, Numerals |
| Theme | Beauty, Father, Fire, Glory, God, Heaven, Holiness, Holy, Invitation, Justice, King, Modern Hymn, Praise, Worship, Splendor, Darkness |
Lyrics
Verse 1 Who else commands all the hosts of heaven Who else could make every king bow down Who else can whisper and darkness trembles Only a Holy God Verse 2 What other beauty demands such praises What other splendour outshines the sun What other majesty rules with justice Only a Holy God Chorus Come and behold Him, the One and the Only Cry out, sing holy, forever a Holy God Come and worship the Holy God Verse 3 What other glory consumes like fire What other power can raise the dead What other name remains undefeated Only a Holy God Verse 4 Who else could rescue me from my failing Who else would offer His only Son Who else invites me to call Him Father Only a Holy God, only my Holy God...
© 2016 Farren Love And War Publishing, Integrity's Alleluia! Music, Integrity's Praise! Music, Jonny Robinson, Rich Thompson, CityAlight Music (Admin. by Integrity Music)
CCLI Song No. 7073332