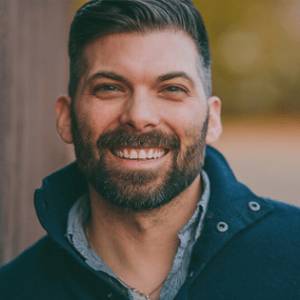 About
Growing up in a ministerial home I was exposed to the person of Jesus and church life very early. At a young age I sensed God drawing me to himself and I responded by giving my life to him. I had the peace of a sealed eternity with God, but as I grew older I experienced seasons of wandering spiritually. For many years I struggled with addiction, depression, and a sense of purposelessness. At the age of twenty the Lord swooped me out of great darkness and led me into a season of healing and peace.
During this time I heard the voice of God telling me that he had designed me from before I was born to serve his church. Truly God won my heart when He transplanted me to Dallas, Tx where I would attend Dallas Baptist University and become involved at First Baptist Church in Euless, Tx. It was the leadership at First Euless that guided me to a place where I would surrender my life and quite literally my hands in lifted praise and worship to Him. I began asking the Lord for the opportunity to do that same thing and lead worship so that others might experience the same healing as I did.
I'm so proud that my parents have given their lives to the work of Gospel ministry. They have given me such a rich legacy to follow. It certainly starts in our home. Emily and I have been married for eleven years and we have two stunning children that we fostered for two years and finally adopted the summer of 2018. They are our treasure and we are reminded every day of God's aggressive love in that while we were orphaned in our sin, God came after us.
I love Jesus. I love my wife. I love our kids. I love my family and I love the church. I am grateful that He has given me all that He has and I long for my response to be one of service — pouring into the broken so they might know Jesus and be healed in His name.