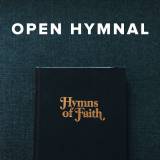 The Star Proclaims The King Is Here Chords PDF (Traditional Hymn)
The Star Proclaims The King Is Here Chords PDF (Traditional Hymn)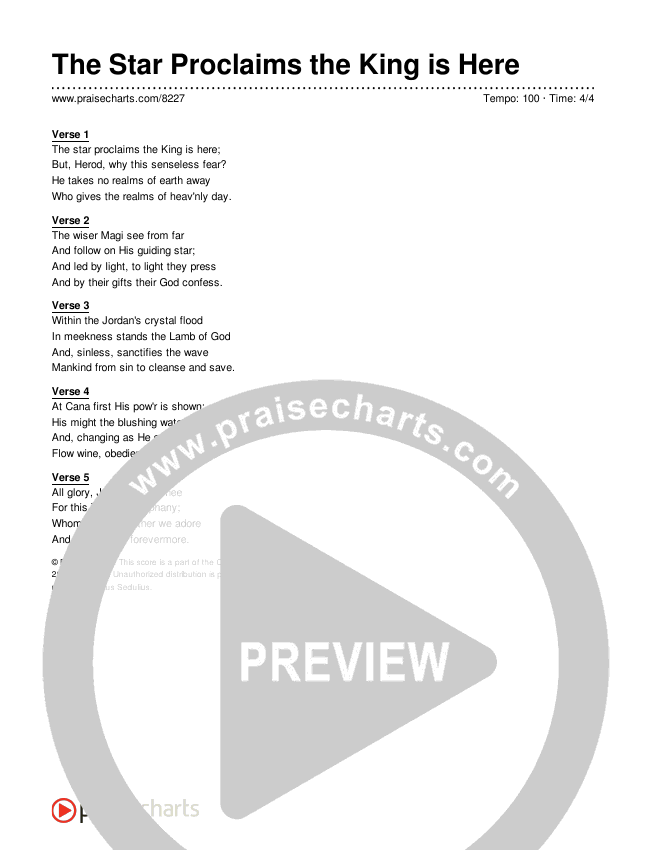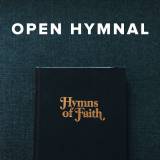 The Star Proclaims The King Is Here
Traditional Hymn
Lyrics Details
Download the PDF Chord Charts for The Star Proclaims The King Is Here by Traditional Hymn, from the album Open Hymnal.
| | |
| --- | --- |
| SongID | 8227 |
| Language | English |
| Album | Open Hymnal |
| Artists | Traditional Hymn |
| Authors | Coelius Sedulius |
| Instruments | Guitar, Ukelele, Piano |
| File Type | PDF |
| Pages | |
| Available Keys | A, Ab, B, Bb, C, C#, D, Db, E, Eb, F, F#, G, G#, Gb, Numbers, Numerals |
| Theme | Baptism, Birth, Glory, Holiness, Jesus, Life of Jesus, Light, Miracles, Star, Gift, Epiphany, Hymn, Traditional |
Lyrics
Verse 1 The star proclaims the King is here; but, Herod, why this senseless fear? He takes no realms of earth away who gives the realms of heav'nly day. Verse 2 The wiser Magi see from far and follow on His guiding star; And led by light, to light they press and by their gifts their God confess. Verse 3 Within the Jordan's crystal flood in meekness stands the Lamb of God And, sinless, sanctifies the wave, mankind from sin to cleanse and save. Verse 4 At Cana first His pow'r is shown; His might the blushing waters own And, changing as He speaks the word, flow wine, obedient to their Lord. Verse 5 All glory, Jesus, be to Thee for this Thy glad epiphany; Whom with the Father we adore and Holy Ghost forevermore....
© Public Domain. This score is a part of the Open Hymnal Project, 2009 Revision.