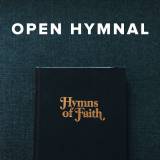 O For A Thousand Tongues Chords PDF (Traditional Hymn)
O For A Thousand Tongues Chords PDF (Traditional Hymn)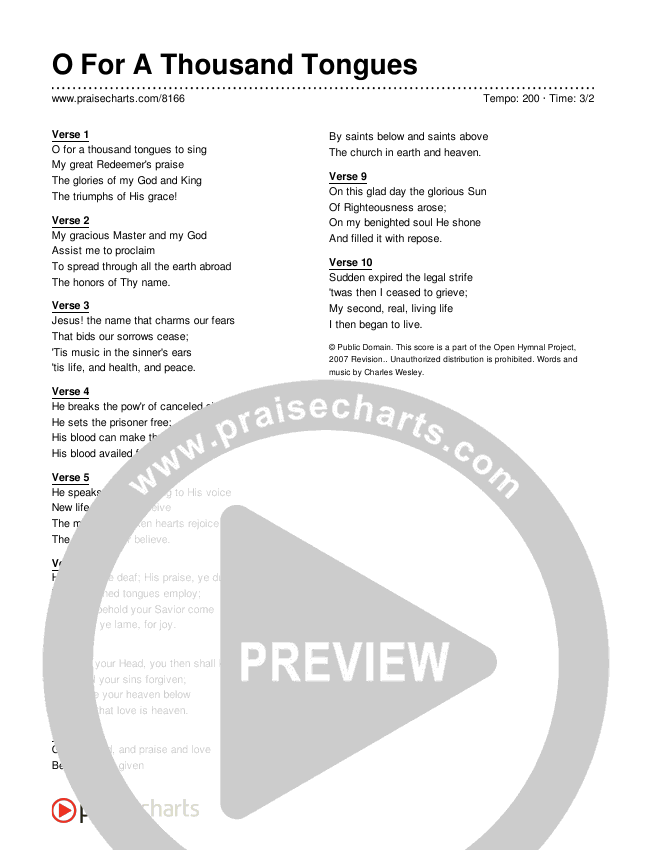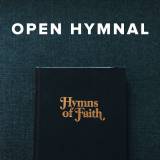 O For A Thousand Tongues
Traditional Hymn
Lyrics Details
Download the PDF Chord Charts for O For A Thousand Tongues by Traditional Hymn, from the album Open Hymnal.
| | |
| --- | --- |
| SongID | 8166 |
| Language | English |
| Album | Open Hymnal |
| Artists | Traditional Hymn |
| Authors | Charles Wesley |
| Instruments | Guitar, Ukelele, Piano |
| File Type | PDF |
| Pages | |
| Available Keys | A, Ab, B, Bb, C, C#, D, Db, E, Eb, F, F#, G, G#, Gb, Numbers, Numerals |
| Theme | Alive, Assurance, Atonement, Awakening, Belief, Blood, Breakthrough, Christ, Church, Cleanse, Covenant, Crucifixion, Death, Earth, Easter, Faith, Forgiveness, Glory, Grace, Healing, Heart, Heaven, Holiness, Humility, Hymn, Jesus, Joy, Kingship, Lamb, Life, Light, Listen, Love, Nations, Nature, Offering, Peace, Power, Praise, Proclamation, Redeemer, Rejoicing, Resurrection, Righteousness, Saints, Savior, Sin, Singing, Son of God, Traditional, Triumph, Voice, Wash, Worship, Guilt, Pardon, Soul, Tongue, Body, Broken, Gladness, Sadness, Deep, Promises, Poverty, Divinity, Pride, Mourning, White, Sleep, Prison, Justification |
Lyrics
Verse 1 O for a thousand tongues to sing my great Redeemer's praise, The glories of my God and King, the triumphs of His grace! Verse 2 My gracious Master and my God, assist me to proclaim, To spread through all the earth abroad the honors of Thy name. Verse 3 Jesus! the name that charms our fears, that bids our sorrows cease; 'Tis music in the sinner's ears, 'tis life, and health, and peace. Verse 4 He breaks the pow'r of canceled sin, He sets the prisoner free; His blood can make the foulest clean, His blood availed for me. Verse 5 He speaks, and, listening to His voice, new life the dead receive, The mournful, broken hearts rejoice, the humble poor believe. Verse 6 Hear Him, ye deaf; His praise, ye dumb, your loosened tongues employ; Ye blind, behold your Savior come, and leap, ye lame, for joy. Verse 7 In Christ your Head, you then shall know, shall feel your sins forgiven; Anticipate your heaven below, and own that love is heaven. Verse 8 Glory to God, and praise and love be ever, ever given, By saints below and saints above, the church in earth and heaven. Verse 9 On this glad day the glorious Sun of Righteousness arose; On my benighted soul He shone and filled it with repose. Verse 10 Sudden expired the legal strife, 'twas then I ceased to grieve; My second, real, living life I then began to live....
© Public Domain. This score is a part of the Open Hymnal Project, 2007 Revision.