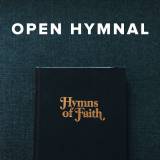 Christ My King On High Hymn Sheet (Traditional Hymn)
Christ My King On High Hymn Sheet (Traditional Hymn)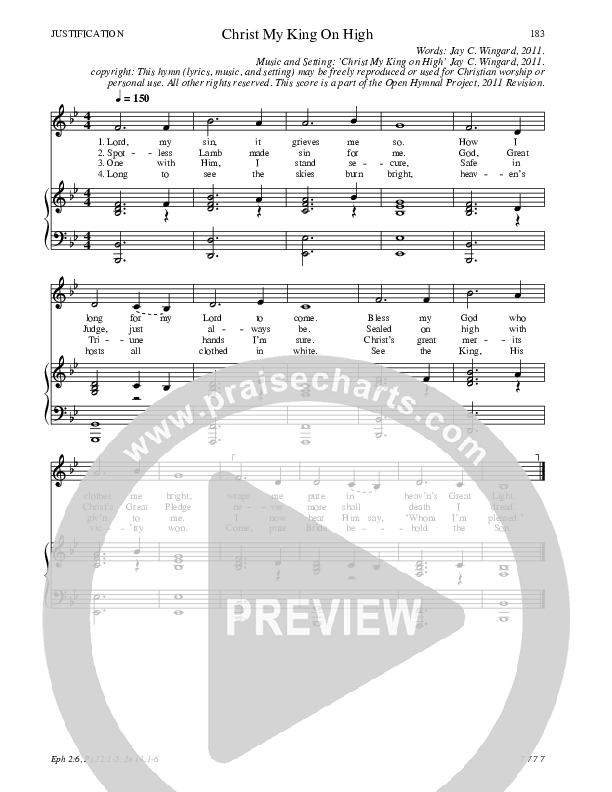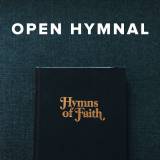 Christ My King On High
Traditional Hymn
Hymn Sheet (SATB) Details
Download the Hymn Sheet for Christ My King On High by Traditional Hymn, from the album Open Hymnal.
| | |
| --- | --- |
| SongID | 8043 |
| Language | English |
| Album | Open Hymnal |
| Artists | Traditional Hymn |
| File Type | PDF |
| Pages | |
| Available Keys | Bb |
| Theme | Abiding, Admonition, Assurance, Blessing, Blood, Bride, Christ, Death, Fire, Heaven, Hymn, Jesus, Judgment, Kingship, Lamb, Light, Purity, Security, Sin, Traditional, Sanctuary, White, Justification |
Lyrics
Verse 1 Lord, my sin, it grieves me so How I long for my Lord to come Bless my God who clothes me bright Wraps me pure in heav'ns Great Light. Verse 2 Spotless Lamb made sin for me God, Great Judge, just always be Sealed on high with Christ's great pledge Nevermore shall death I dread. Verse 3 One with Him, I stand secure Safe in Triune hands I'm sure Christ's great merits giv'n to me I now hear Him say, "Whom I'm pleased." Verse 4 Long to see the skies burn bright Heaven's hosts all clothed in white See the King, His vic'try won Come, pure Bride behold the Son....
© This hymn (lyrics, music, and setting) may be freely reproduced or used for Christian worship or personal use. All other rights reserved. This score is a part of the Open Hymnal Project, 2011 Revision.