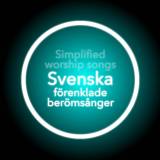 Oändlig Nåd (Min Frälsare Har Dött För Mig) (Simplified) Chords PDF
Oändlig Nåd (Min Frälsare Har Dött För Mig) (Simplified) Chords PDF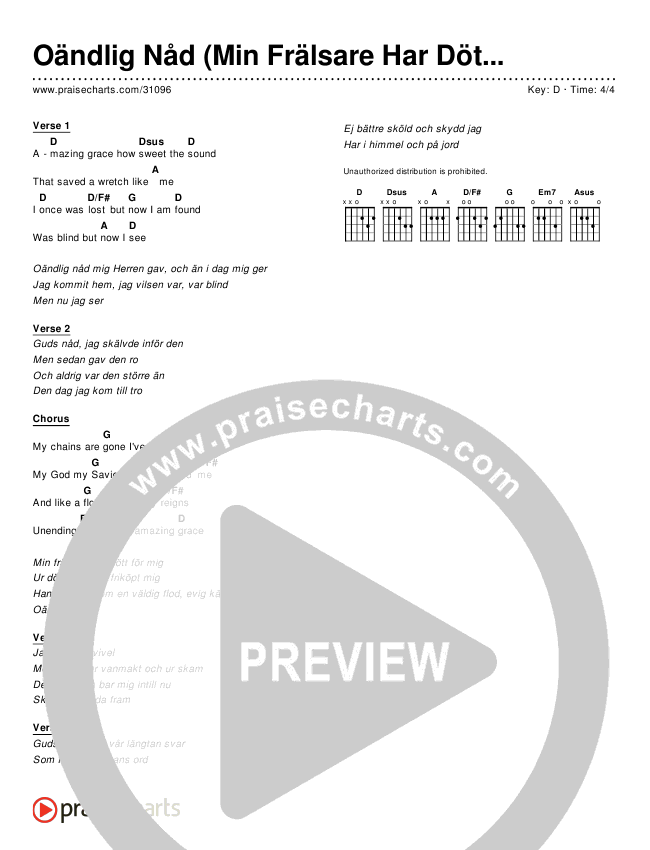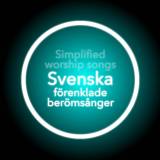 Oändlig Nåd (Min Frälsare Har Dött För Mig) (Simplified)
Chords & Lyrics (Editable) Details
Download the PDF Chord Charts for Oändlig Nåd (Min Frälsare Har Dött För Mig) (Simplified), from the album Simplified Worship Songs In Swedish.
| | |
| --- | --- |
| SongID | 31096 |
| Language | Swedish |
| Album | Simplified Worship Songs In Swedish |
| Authors | John Newton, Chris Tomlin, Louie Giglio |
| Publishers | Capitol Christian Music |
| CCLI Song No. | 4768151 |
| Instruments | Guitar, Ukelele, Piano |
| File Type | PDF |
| Pages | |
| Original Key | D |
| Available Keys | A, Ab, B, Bb, C, C#, D, Db, E, Eb, F, F#, G, G#, Gb, Numbers, Numerals |
| Meter | |
| Themes | Modern Hymn, Good Friday, Heart, Chains, Snow, Ransom, Lost, Flood, Endure, Teaching, Shield, Security, Savior, Mercy, Love, Life, Hope, Abiding, Goodness, Fear, Amazing, Aspiration, Easter, Earth, Belief, Bible, Confidence, Compassion, Communion, Cross, Affirmation, Grace, Freedom, Lent, Hymn, , Resurrection |
Lyrics
Verse 1 Amazing grace how sweet the sound That saved a wretch like me I once was lost but now I am found Was blind but now I see #Oändlig nåd mig Herren gav, och än i dag mig ger #Jag kommit hem, jag vilsen var, var blind, men nu jag ser Verse 2 #Guds nåd, jag skälvde inför den men sedan gav den ro #och aldrig var den större än, den dag jag kom till tro Chorus My chains are gone I've been set free My God my Savior has ransomed me And like a flood His mercy reigns Unending love amazing grace #Min frälsare har dött för mig, ur dödens bojor friköpt mig #Hans nåd är som en väldig flod, evig kärlek, oändlig nåd Verse 3 #Jag kom ur tvivel, mörka djup ur vanmakt och ur skam #Den nåd som bar mig intill nu skall bära ända fram Verse 4 #Guds löften ger vår längtan svar, som klippan är hans ord #Ej bättre sköld och skydd jag #har i himmel och på jord...
© 2009 worshiptogether.com songs, sixsteps Music (Admin by Capitol Christian Music Publishing)
CCLI Song No. 4768151