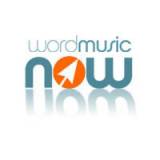 Speak O Lord Sheet Music PDF (Stuart Townend)
Speak O Lord Sheet Music PDF (Stuart Townend)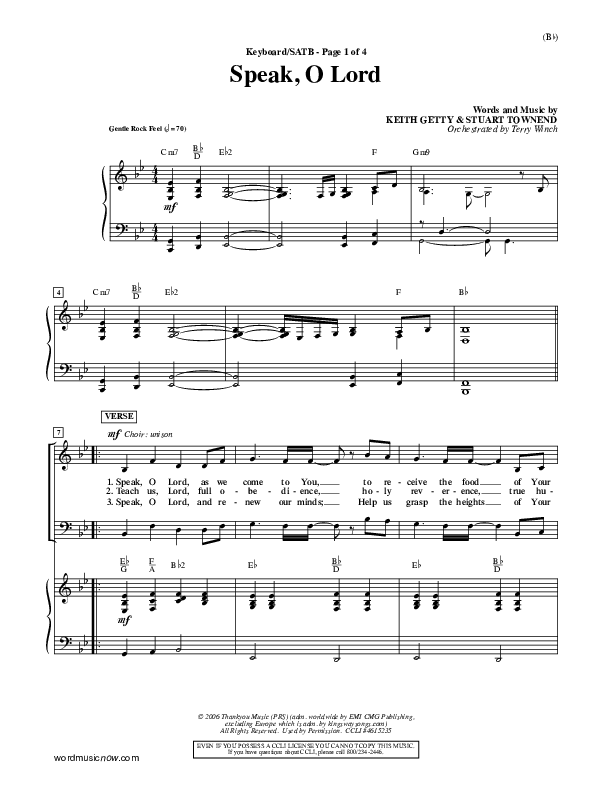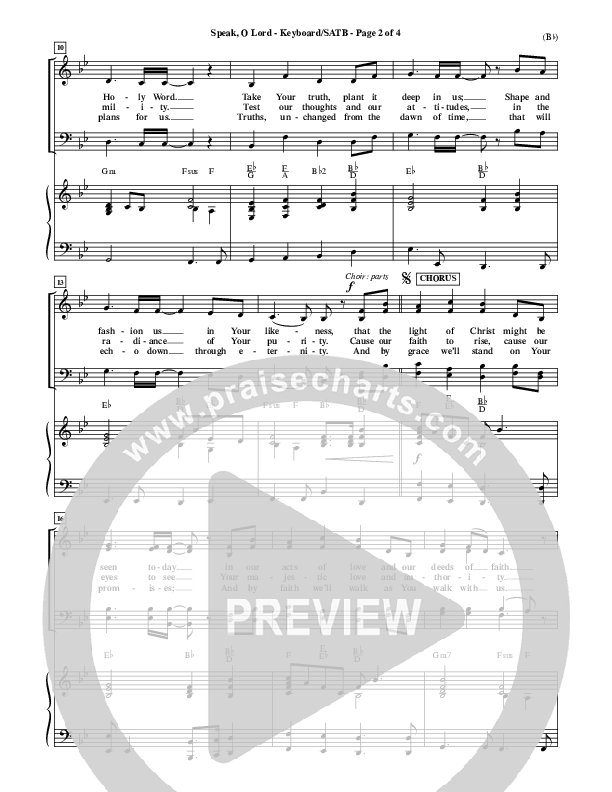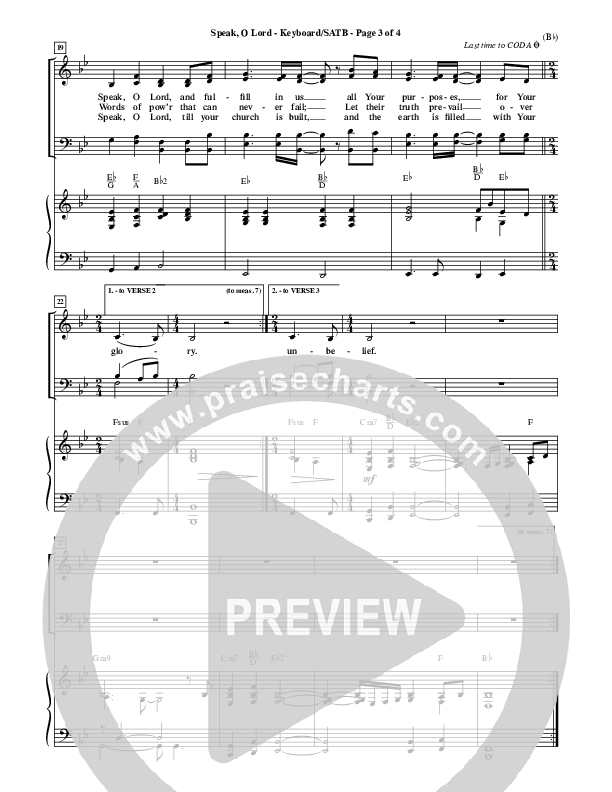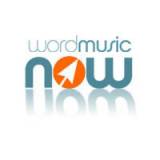 Speak O Lord
Stuart Townend
Piano/Vocal Pack Details
Download the sheet music for Speak O Lord by Stuart Townend, from the album Word Music Now.
| | |
| --- | --- |
| SongID | 20318 |
| Language | English |
| Album | Word Music Now |
| Artists | Stuart Townend |
| Authors | Stuart Townend, Keith Getty |
| Publishers | Capitol CMG |
| CCLI Song No. | 4615235 |
| Tempo | Slow |
| Instruments | Piano, Guitar, Vocal |
| File Type | PDF |
| Pages | |
| Original Key | Bb |
| Available Keys | Bb, C |
| Meter | 4/4 |
| Theme | Christ, Eternity, Faith, Glory, Grace, Holy, Humility, Light, Love, Modern Hymn, Obedience, Petition, Power, Purity, Truth, Voice |
Lyrics
Verse 1 Speak, O Lord, as we come to You To receive the food of Your Holy Word Take Your truth, plant it deep in us Shape and fashion us in Your likeness Chorus 1 That the light of Christ might be seen today In our acts of love and our deeds of faith Speak, O Lord, and fulfill in us All Your purposes for Your glory Verse 2 Teach us, Lord, full obedience Holy reverence, true humility Test our thoughts and our attitudes In the radiance of Your purity Chorus 2 Cause our faith to rise, cause our eyes to see Your majestic love and authority Words of pow'r that can never fail Let their truth prevail over unbelief Verse 3 Speak, O Lord, and renew our minds Help us grasp the heights of Your plans for us Truths unchanged from the dawn of time That will echo down through eternity Chorus 3 And by grace we'll stand on Your promises And by faith we'll walk as You walk with us Speak, O Lord, till Your church is built And the earth is filled with Your glory...
© 2005 Thankyou Music (Admin. by Capitol CMG Publishing)
CCLI Song No. 4615235