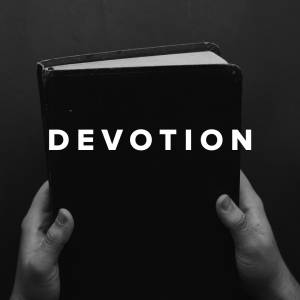 Worship Songs about Devotion
Devotion is longing, intense longing for the Beloved. When ones' love is to give pleasure and glory to the Lord.
A clear and willing choice that we make as we faithfully respond to God's words to us. Using these arrangements of songs & hymns, we can
examine our lives carefully and ask if we have devoted ourselves, or the things that we own, to serve God or to serve ourselves.
Last Updated: September 28, 2022