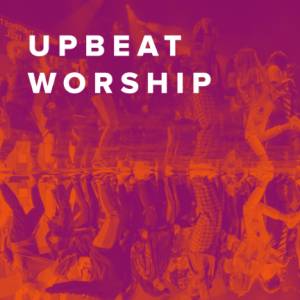 The Best Upbeat Worship Songs
If you are looking for fast worship songs to raise the energy level of your church, this is the list. These upbeat worship songs will inspire people to sing at the top of their lungs, raise their hands, clap, and maybe even ... dance!
Download multitracks, choral arrangements, or other arrangements to accompany your worship set.
Last Updated: January 18, 2022