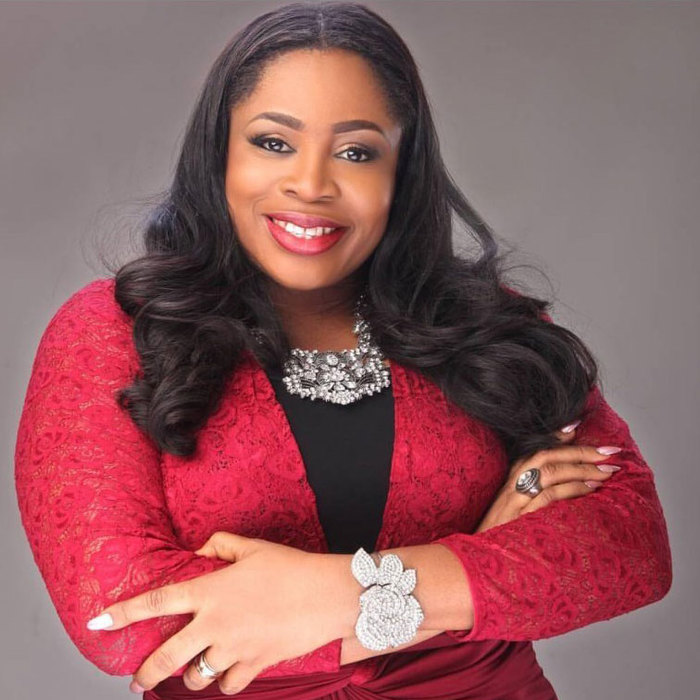 About
Sinach is an award winning songwriter, vocalist and a specially anointed international worship leader of our time. She is known globally for several gospel hits songs which include, 'Way Maker', 'I Know Who I Am', 'Great Are you Lord', 'Rejoice', 'He did it Again', 'Precious Jesus', 'The Name of Jesus', 'This Is my Season', 'Awesome God', 'For This', 'I stand Amazed' , 'Simply Devoted', 'Jesus is Alive' and many more which have become anthems in many Churches and homes all around the world.
For over 25 years, her songs have ministered to millions bringing healing, hope, encouragement and strengthening their faith. Thousands of comments, and hundreds of testimonies are recorded daily from around the world, making known the impact her music is having around the world.
As an international worship leader serving in Christ Embassy Church, Sinach has been privileged to witness first-hand the outpouring of the Holy spirit and amazing miracles take place in the lives of people at the Healing school, crusades and conventions all over the world with her Pastor, Rev Chris Oyakhilome where she has led millions of people in praise and worship, inspiring music ministrations in; Africa, North America, United States of America, United Kingdom and many more.
Sinach is greatly motivated with the desire to see her songs, writings and concerts inspire the church and the whole world to worship God and be lifted, healed and for her listeners to be filled with the Glory of God through her music.
She is happily married to her loving husband Joseph Egbu.