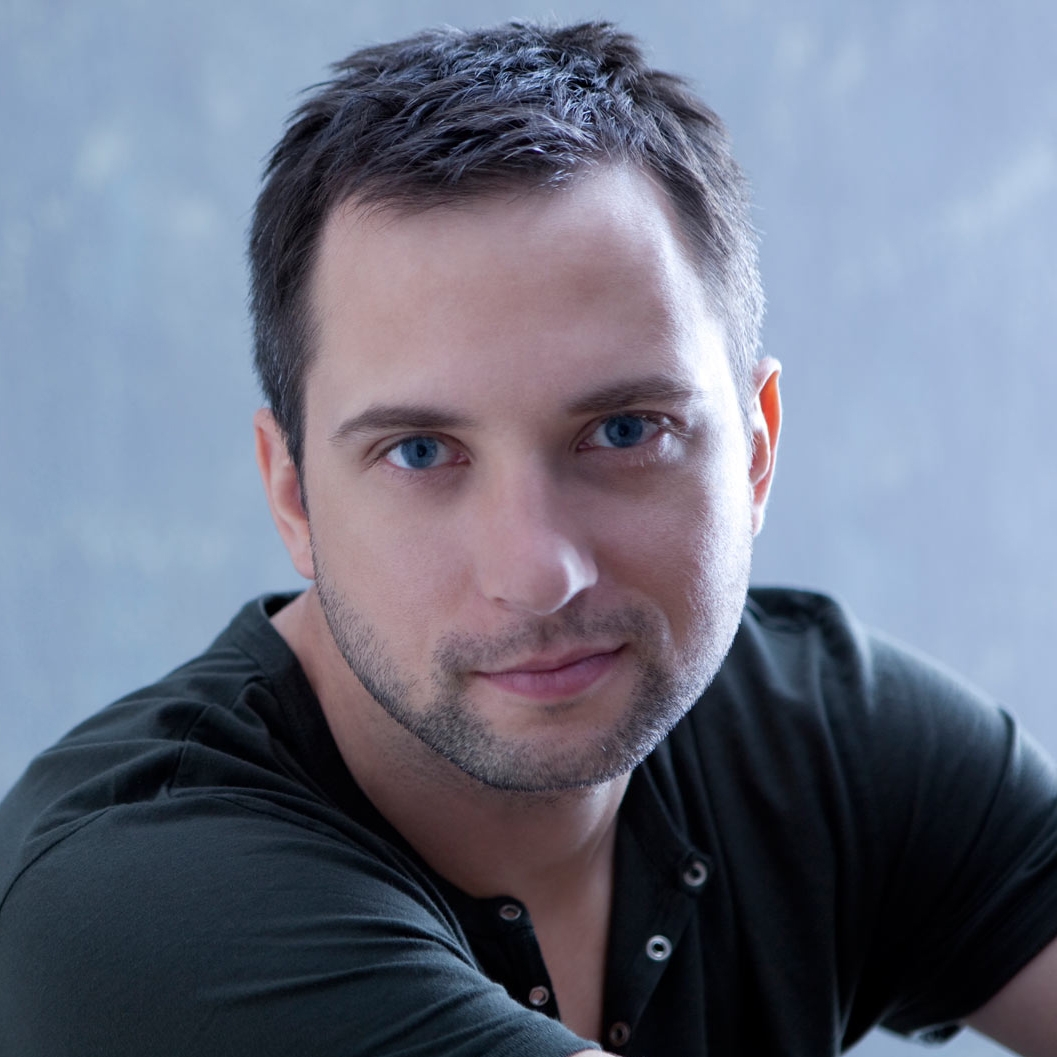 About
There's something so incredibly special about the moment you first believe; when Jesus comes into your heart and your life is forever changed. That moment when salvation soaks into your soul and the joy is nearly unspeakable. It's been nearly two decades since Brandon Heath experienced that joy as a teenager, and he recaptures it powerfully in his album No Turning Back.
"2015 is the 20th anniversary of that experience and that decision," says Heath. "I was thinking about the joy of my salvation and how I could really write a record about that. That's where I started shifting all of my creative energy, writing songs about who I was then and what made me ultimately decide to let Jesus into my life. No Turning Back is retelling the story. I wanted to capture the moment that I met the Lord - the rush of feeling and believing that my life was going to be different."
The young Nashville native is an established storyteller with a lengthy list of achievements. He earned the Gospel Music Association's Dove Award in 2008 for Best New Artist and fulfilled that early promise by garnering numerous other accolades including two consecutive Doves for Male Vocalist (2009 and 2010), Song of the Year and Pop/Contemporary Song of the Year for "Give Me Your Eyes" (2009). Heath has received five Grammy nomincations, won an Emmy Award, and most recently won BMI's songwriter of the year for 2014. Three previous albums have landed in the top ten, and he's scored four No. 1 hit singles - "Give Me Your Eyes," "Wait and See," "I'm Not Who I Was," and "Your Love." In 2013, he released Christmas is Here, which became an instant holiday classic, that went on to win a Dove Award for Christmas album of the year. The reason for Heath's success is easy to understand. It starts with a compelling voice that has a warm, rich tone and Heath has a gift for penning songs from a deep well of personal experience, yet they are universal in their appeal. His honesty and transparency resonates with believers of all ages, genders and cultures.