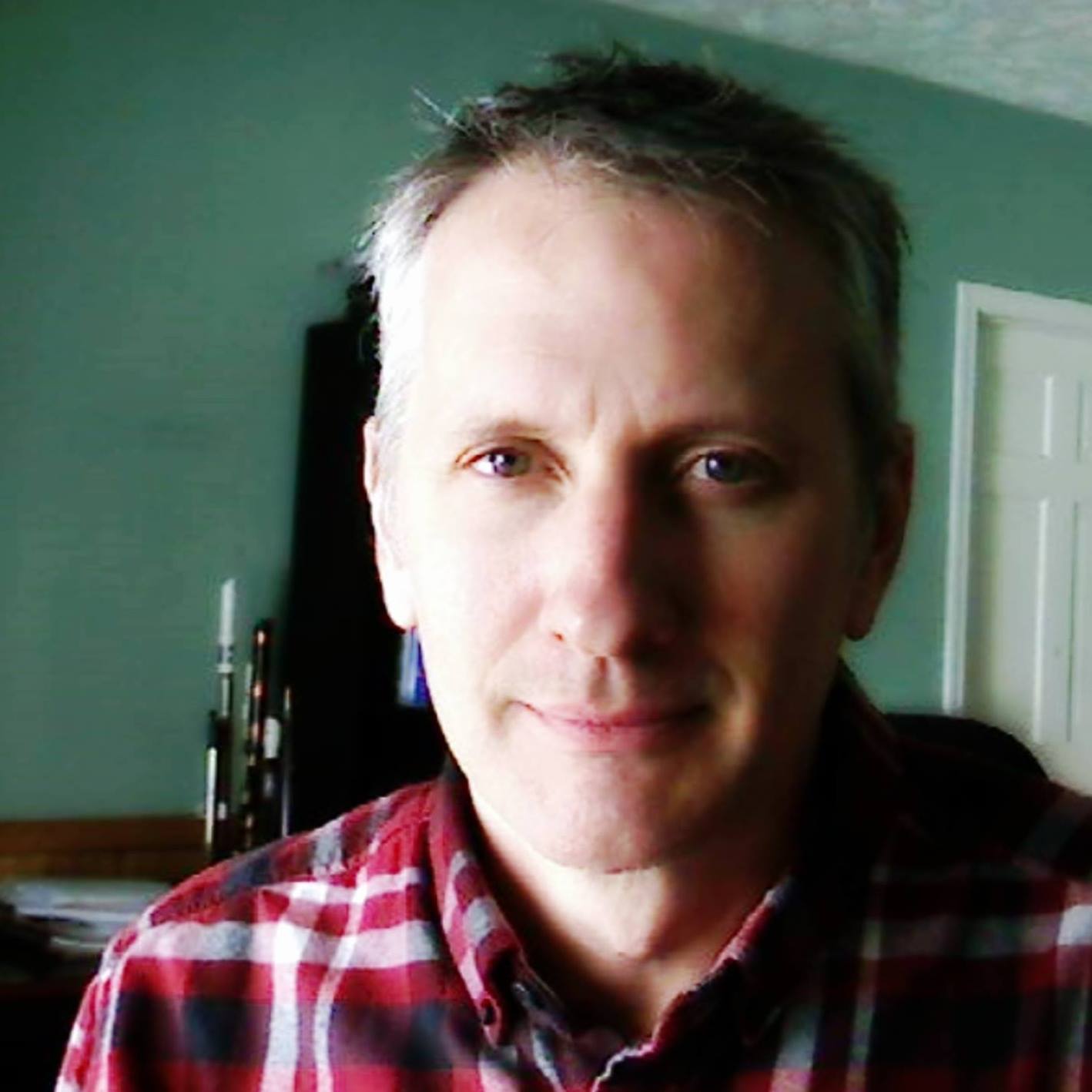 About
Daniel has served in the capacity of arranger, producer, and lead editor for PraiseCharts.com for over 10 years. In 2000, he introduced the acclaimed series of contemporary praise band arrangements known as the Worship Band Series, which now includes over 800 full arrangement-orchestrations of modern worship songs. He has been foundational in creating the climate of high-quality arranging and orchestration at PraiseCharts.
Daniel is a veteran arranger, orchestrator, engraver, keyboardist, and trombonist. He has directed church orchestras, worship teams, and praise bands, as well as a collegiate jazz band and contemporary vocal group over the past 18 years. He has arranged for several notable churches across the country, including Gateway Church in Dallas and Northridge Church in Detroit.
Daniel's published work includes post-production orchestrations of several album projects for Integrity Music, such as Unashamed Love, Thank You Lord, Cover the Earth, Today, and several others. He has also published with Lillenas Music Publishing, including the complete orchestrations and engraving for the Master Chorus Book II, contributing to arranging and engraving of the hymnal Sing to the Lord, and arranging and producing Lillenas' worship collection One Body, One Spirit - Worship Songs for a New Generation. He has also worked with Alfred Publishing, Hal Leonard Publishing, and Mark Hayes and for five years was a producer/arranger for the soundtrack and custom production company Christian World Recording in Oklahoma City. Daniel's orchestrations have been performed by the Oklahoma City Philharmonic and appeared on numerous albums, including the new Gateway Worship Devotional series from Integrity. In 1999 he produced the worship music and live recording for the Nazarene Youth Congress in Toronto, Canada.
Having originally studied as a trombone major at the University of North Texas, Daniel went on to get a Bachelor of Science in Music/Piano Performance from Southern Nazarene University. He currently lives and works out of his home studio in Franklln, TN area with his wife Abigail, and four children.